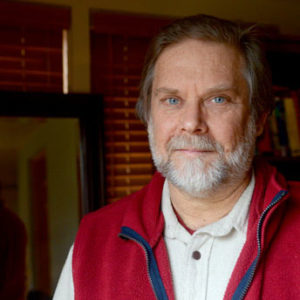 David identifies his spiritual roots as primarily in the Japanese Zen tradition. His Zen practice began in Hawaii in 1971 with Yamada Koun and Robert Aitken, and continued with Koun-roshi in Japan, where he lived for almost twenty years. He was authorized to teach in 1988 and has led retreats and workshops nationally and internationally in places such as Spirit Rock, the Barre Center for Buddhist Studies, the Cambridge Insight Meditation Center, Terre d'Eveil in Paris, and Dharma Gate University in Budapest. In 2014 David received an honorary PhD from Carleton College, his alma mater, for his contributions to socially engaged Buddhism. (He returned it in 2016, to protest the decision of the Board of Trustees not to divest from fossil fuel corporations.)
David's spiritual journey began when he lived in a remote valley on Molokai, Hawaii. There he fell in love with backpacking, meditating in nature, and solo wilderness retreats. David is a well-known writer, whose books and articles have been translated into many languages. His latest book, Ecodharma: Buddhist teachings for the ecological crisis, was published in 2019. He is also co-editor of A Buddhist Response to the Climate Emergency and has written many articles and blogs on Buddhism, ecology, and activism. He is especially interested in the social and ecological implications of Buddhist teachings and practices. David's writings, podcasts, and videos are available at www.davidloy.org. This will be his seventh year teaching with Impermanent Sangha.
Events with David Loy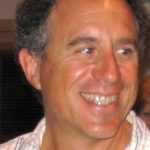 Inner/Outer Retreat Series
July 22 - August 7, 2022
A full description of this retreat will be available February 2022.  For information about when registration will be open, please inquire with the retreat's contact person.