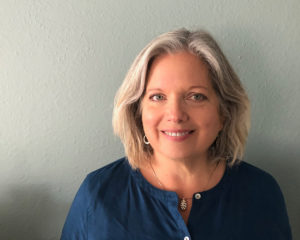 My personal journey is in coming to live from embodied presence, listening to
the wisdom of the body, with compassion. I value seeing the goodness and
beauty in others, walking alongside, supporting and trusting each one's own
knowing. I hold space and steadiness and hope. I have confidence in this path.
The teachings offered here have evolved through integration of various
traditions which have been my personal path over the last 14 years: Insight
Meditation, Buddhist psychology, Realization Process (a series of practices for
opening the body, heart and mind to nondual reality through inward contact
with the internal space of the body, Judith Blackstone).
I teach residential retreats and groups (in person and by videoconference) for
deepening embodied practice and unwinding interpersonal patterns, as well as
courses for therapists aspiring to hold the healing space of compassion and
awareness in their work with clients. I was formerly an adjunct teacher with
the Insight Meditation Community of Washington. I currently mentor numerous
programs with Tara Brach and Jack Kornfield, including the Mindfulness
Meditation Teacher Certification Program through SoundsTrue.